Providing jobs for returning citizens while addressing food apartheid
Strength to Love farm is a community based urban farm that provides hands-on agricultural training and job opportunities for citizens returning from incarceration while also addressing our neighborhood's food apartheid issue. Our farm is a visible symbol of transformation in our community that has successfully converted vacant land into an operational farm by growing organic produce for local consumption.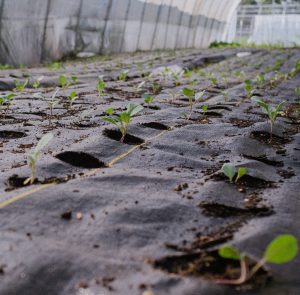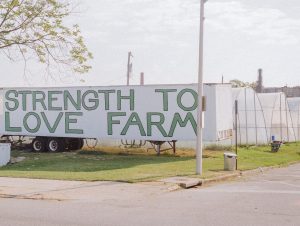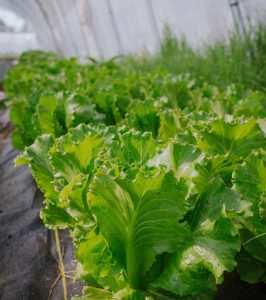 We use environmentally sustainable methods to grow our high quality produce. We offer fresh, nutritious, great tasting produce at competitive prices to diverse retail, restaurant, institutional, and individual customers.
Located along Lorman Street between Monroe and Presstman Streets, our farm grows produce on raised beds in 16 high tunnel hoop houses on 96,000 square feet of reclaimed land. Our farm set up includes:
 100% organic compost
overhead irrigation
washing station to triple wash all crops before sale
large walk in freezer
delivery van