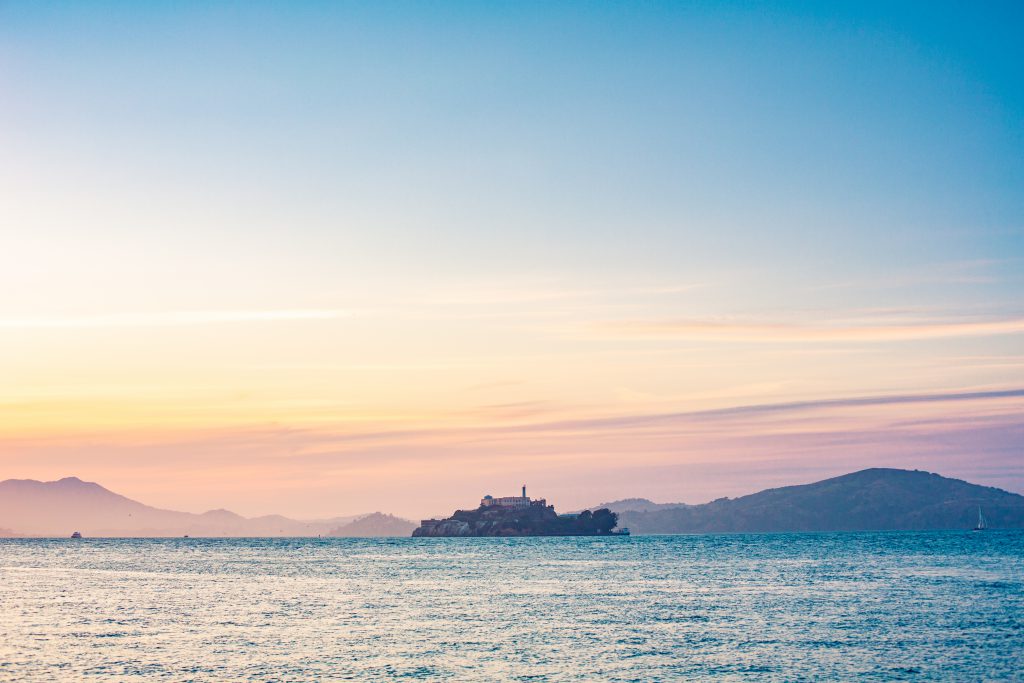 We dream of a better way to do criminal justice.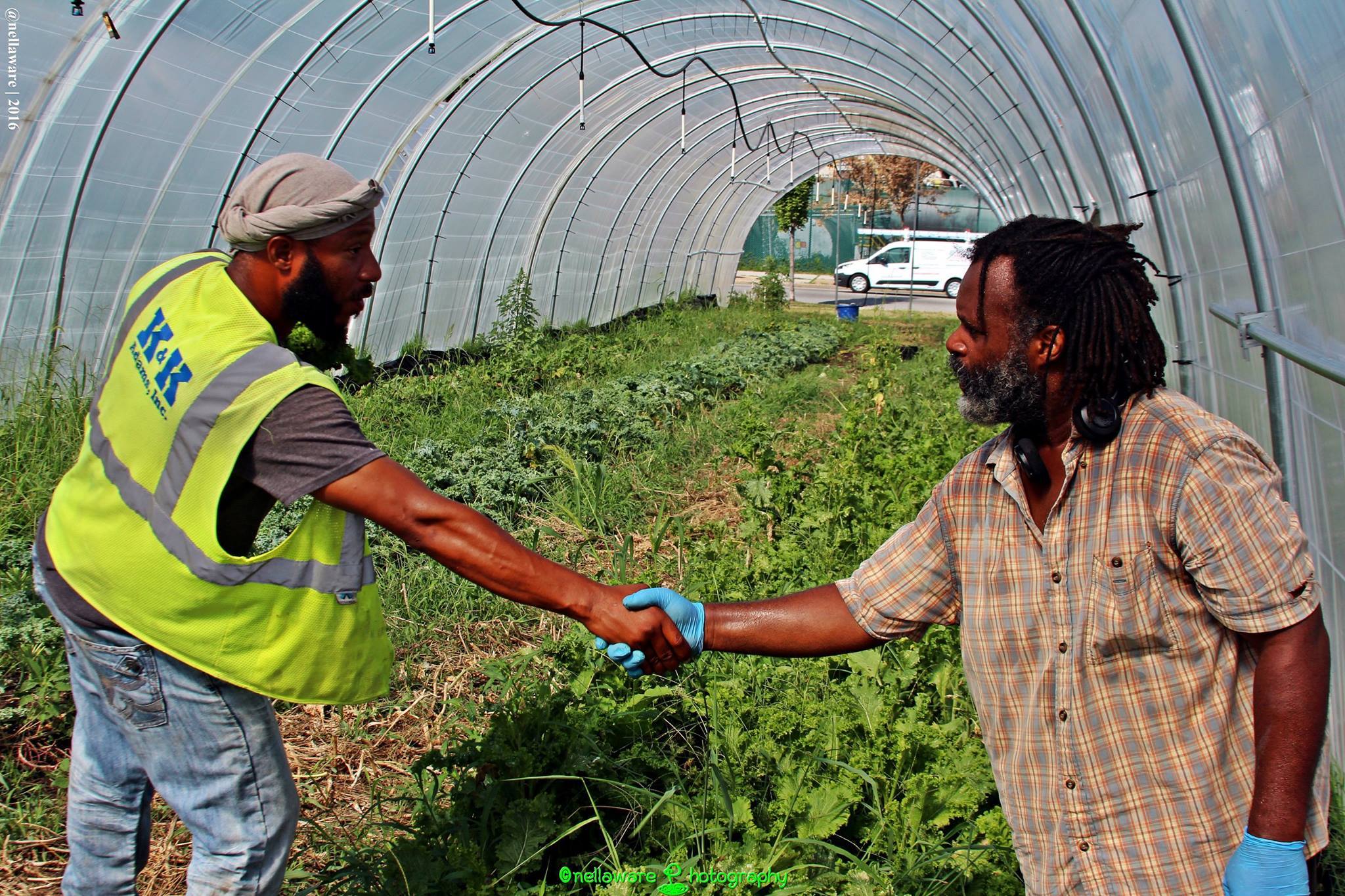 "Without sustainable farms, farming, and a supportive community no one can thrive."
"Learn to live together as brothers
and sisters, or die as fools."
We provide support services for returning citizens.
Our Mission
Inspired by the legacy of the Rev. Martin Luther King and his book Strength to Love, Strength to Love II is a movement to re-imagine the incarceration system and call for an end to the injustices of incarceration and reentry.
News
We've just moved to a new website! Please contact us if there's a page that needs to be fixed.
Upcoming Events
No upcoming events, but there are plenty of ways to support us! Volunteer, donate, or buy our produce!
Our Movement
Here's how we're working towards our dream.
Get Involved
We need your help. Here's how you can get involved.